Regulatory Compliance and Quality
We ensure that our customers comply with best regulatory practice
At Congenica, the quality of our software and the insights it provides for patients is paramount.
Our software complies with HIPAA and GDPR requirements and is a CE Marked IVD clinical decision support platform for clinical diagnostic use in rare diseases as well as inherited and somatic cancers in the EU, Iceland, Lichtenstein, Norway, Switzerland, Turkey, and UK.
Regulatory Compliance and Quality are paramount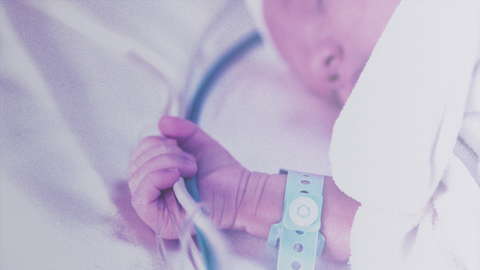 Regulatory compliance and quality are crucial for patient safety. To provide confidence in the effectiveness of our software, we follow strict quality guidelines throughout our organisation and our processes.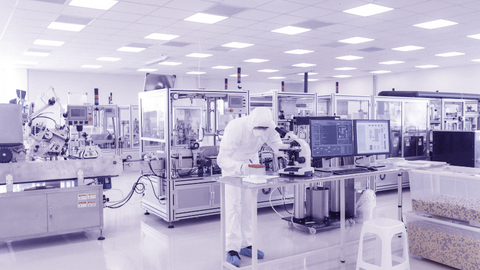 Having obtained CE-IVD certification for our rare disease as well as inherited and somatic cancer platforms, we can provide proof of compliance with European standards and regulations.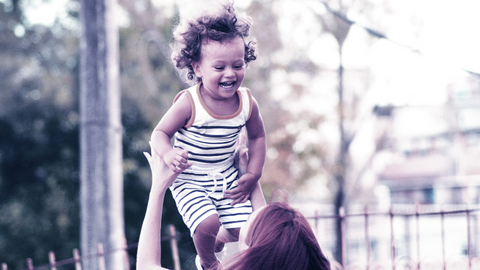 You can be confident that our software has been thoroughly validated as stated in our intended use statements, and trust us to continuously improve our products to ensure patient safety and product effectiveness.
Obtaining the CE mark is testament to the quality of Congenica's software platform. As the regulatory landscape continues to evolve, we are committed to remaining ahead of the game with regards to meeting the strong requirements in our industry.
Jonathan Day Chief Regulatory and Compliance Officer, Congenica
Our commitment to regulatory compliance and quality
Information Security Management
Medical Devices - Quality Management Systems
Medical Devices - Application of Risk Management
Medical Devices - Software Life Cycle Processes
Application of Usability Engineering to Medical Devices
Future-proofing clinical operations
In 2022, EU Regulation 2017/746 on in vitro diagnostic medical devices (IVDR) introduced a major update to the regulatory framework, replacing IVDD.

Under the new IVDR regulations, all labs performing Laboratory Developed Tests (LDTs) in the European Union will have to use a CE Marked IVD device or justify why they are not doing so for regulators.
With Congencia you can be sure that you comply with best regulatory practice ready for the new In Vitro Diagnostic Regulations (IVDR) (EU) 2017/746
Jonathan Day Chief Regulatory and Compliance Officer, Congenica
Our Products and Services
Our products and services are consolidated on one single scalable, automated analysis and diagnostic platform that encompasses inherited disease, somatic cancer, pharma insights and pathogen surveillance. Our platform is the only product of its kind that has received the CE Mark under the In Vitro Diagnostics Directive for both rare diseases and somatic and inherited cancer and is uniquely placed to drive ubiquitous use of complex data in routine clinical care.
Our quality assurance