Who we are
Congenica is a leading-edge digital health company. We develop innovative software and solutions to drive Precision Medicine at scale and improve patient outcome.
People are at the heart of our business. We understand that by bringing together diverse teams that are highly skilled and rich in experience, we answer the complex questions posed within the emerging digital health sector.
If you are looking for a new challenge which will both fulfil and inspire you, then check out our current vacancies.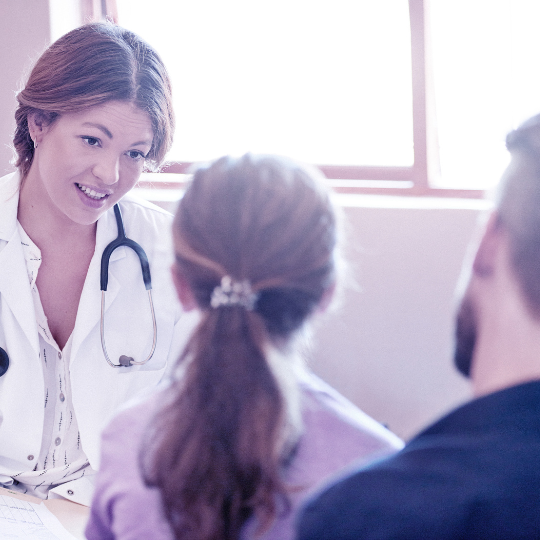 Making Precision Medicine accessible to all patients
We're here to make a difference. Improving the lives of patients is at the heart of everything we do. As a team, our focus is on developing the tools that allow clinicians and healthcare providers to make informed decisions and ensure that Precision Medicine is accessible to all.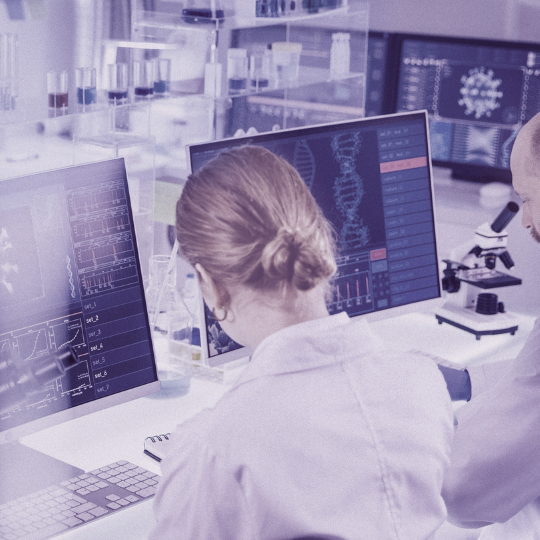 Working at the cutting-edge of digital health
Genomics is set to revolutionise healthcare, facilitating rapid diagnosis and guiding personalised treatments. Congenica is at the forefront of this movement, developing disruptive technologies, groundbreaking A.I techniques and transformative machine learning algorithms to build a better future.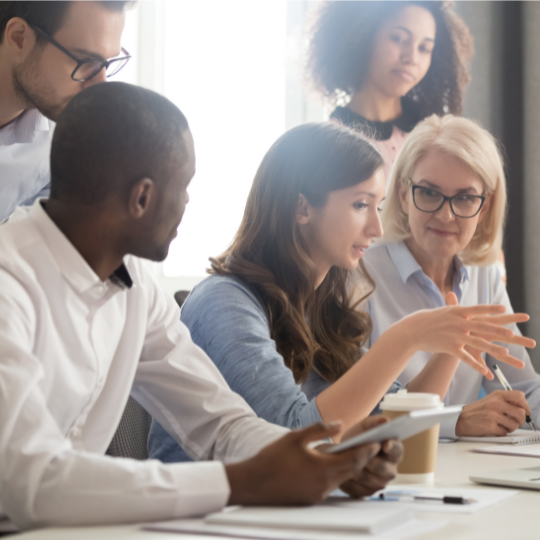 Driving innovation in a culture of collaboration
We take every opportunity to improve our company culture and our way of working. Our team has a wide range of expertise across many disciplines, helping us to work together to deliver best-in-class outcomes. We encourage each other to achieve our personal and collective best and take pride in colleagues advancing their professional growth and career.
We are looking for talented individuals who are:
Passionate about improving patients' lives and making "Precision Medicine for all" a reality

Tenacious in the pursuit of solutions

Determined to excel in their area of expertise

Motivated to collaborate and advance their thinking

Resilient, eager to learn and adapt appropriately
This is an exciting company with enormous potential and I'm thrilled that I'm now part of it. I highly recommend Congenica as a place to work and look forward to helping future employees feel as welcome as I now do.
Becky Lamont Marketing Communications Manager