Driving Precision Medicine
Congenica sells mission-critical genomic analysis software and solutions to enterprise customers worldwide. Our world-leading platform is based on pioneering technology from the Wellcome Sanger Institute and the UK NHS, and drives ubiquitous use of complex genetic data for rapid analysis, diagnosis and treatment with the lowest burden on healthcare systems.
Investing in the future of Precision Medicine
We work in high-growth genomic segments where automation is crucial to drive market growth.

Our platform is designed to be universal and can be employed in all disease areas where genomic information is crucial to unlock actionable insights.
Our investors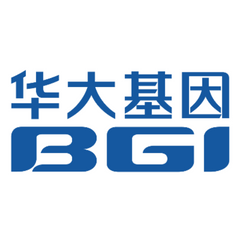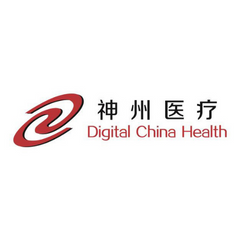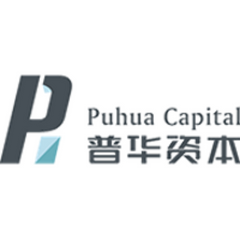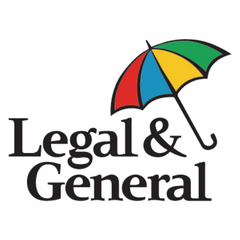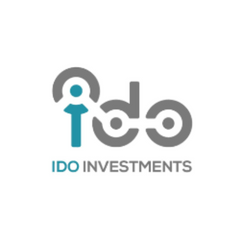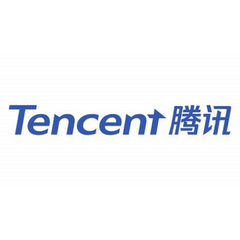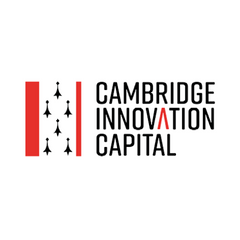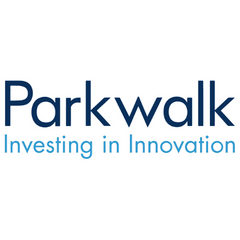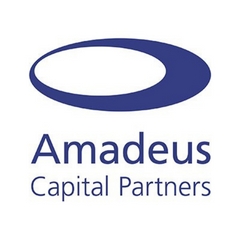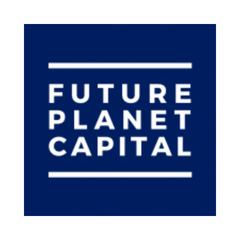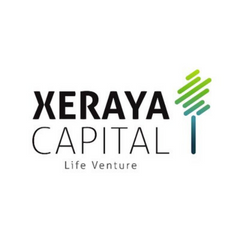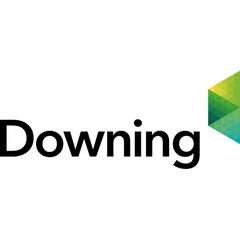 Congenica uniquely understands how to capture genetic sequence data, provide analysis and integrated datasets, and drive precision medicine at scale
Rob Denison CEO Congenica
Our quality assurance