Time is of the essence
Rapidly identifying genetic causes of fetal anomalies is crucial to provide timely personalised treatments for both, mother and baby, before and after birth. However, not only is the knowledge of fetal genotype/phenotype correlation limited, but around two-thirds of single gene disorders resulting in an abnormal ultrasound arise de novo.
Overcoming the challenges in prenatal diagnosis
We have developed Congenica Prenatal, a pre-configured and expertly curated analysis module within the Congenica Clinical Decision Support platform, that allows rapid identification of genetic causes in fetuses with abnormal ultrasound to ensure life-changing interventions can be considered effectively.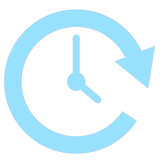 Rapid turnaround time
Expertly curated and annotated preconfigured virtual gene panels with prenatal phenotype-specific PubMed identifiers, coupled with instant preconfigured reporting to accelerate analysis and interpretation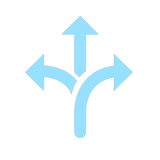 High flexibility
Highly flexible platform with customisable reporting for whole genome, exome or gene panel analysis and variant interpretation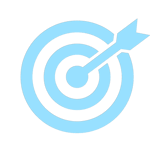 Evidence-based
Accurate variant interpretation based on highly curated variant lists specific for prenatal diagnosis and prioritised for pathogenicity (ClinGen, ClinVar, Genomics England PanelApp, literature review, and other trusted sources)
Achieving a rapid prenatal exome result with Congenica allowed us to consider potentially life-saving interventions in pregnancy that would not otherwise have been possible. This result allows us to tailor monitoring of the baby and mother both before and after birth and provide personalised care as appropriate.
Dr Tessa Homfray Consultant in Medical Genetics, NHS
Congenica represents an outstanding technology for the interpretation of genetic variants. This helps us to make a genetic diagnosis in a very short time for targeted and therapy-relevant questions. Especially in prenatal genetic diagnostics as well as in unclear syndromal cases, Congenica supports us in the evaluation in a unique way. Thanks to Congenica, we can now achieve incredibly short turnaround times, which will be of great benefit to our patients.
Dr Anne-Karin Kahlert Institute of Immunology and Genetics in Kaiserslautern